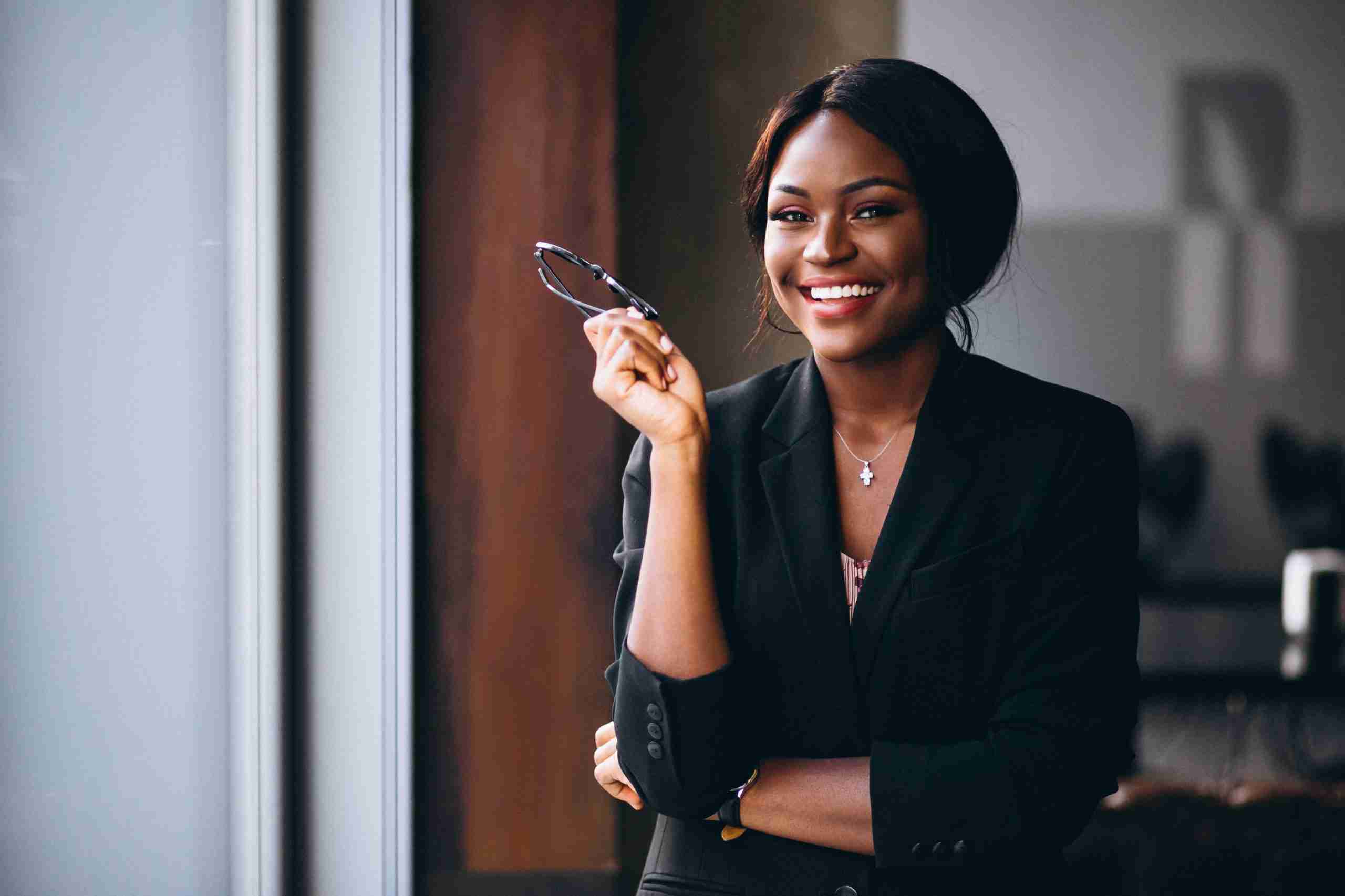 Builder's Village Limited is a market leader in the building and construction industry in Zambia.
For clients within the country, Builders Village Limited has got an attractive payment plan as agreed by the company and the client.
For clients within Lusaka District project assessment is free. For clients outside Lusaka, a small fee will apply.
Optional: For local clients that would like Builders Village to handle and manage their material purchases, a 5% Management Fee on the Gross Value of the project will apply.