Wondering how to build a house back in Zambia while you are away? Builders Village Ltd can help you build that dream house.
This is an initiative exclusive to Builder's Village Ltd and is aimed at empowering Zambians living, studying or working outside the country. The plan includes:
A set of 2D and 3D drawings
Free quotation
And a free BOQ if you designed with us.
For projects outside Lusaka, an inception assessment fee applies. Please also note that the DOP attracts a 10% management fee on the gross value of the project for projects within Lusaka.
Projects outside Lusaka district but within Lusaka Province attracts a 12.5% management fee, and a project outside the province attracts a 10% management fee.
Pros of the DOP
Builder's Village will bear the full responsibility of managing the project until handover. Also, we will help you with facilitation of purchase and delivery of materials (cost of which is paid by the client).
NB: A 40% down payment on the gross labour costs applies for commencement of the project. Thereafter, we are open for a flexible payment plan.
T&Cs Apply
Diaspora Projects Done by Country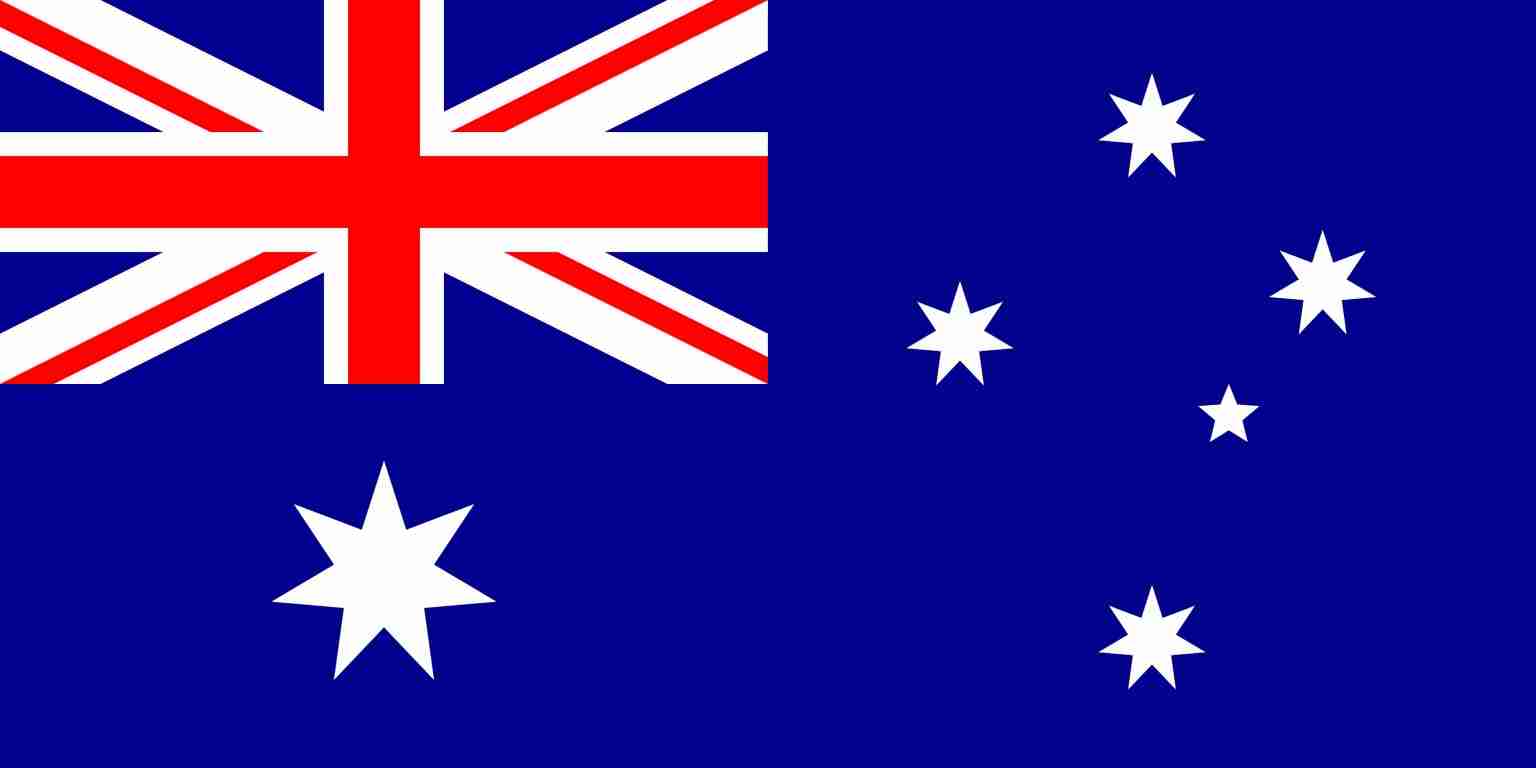 Australia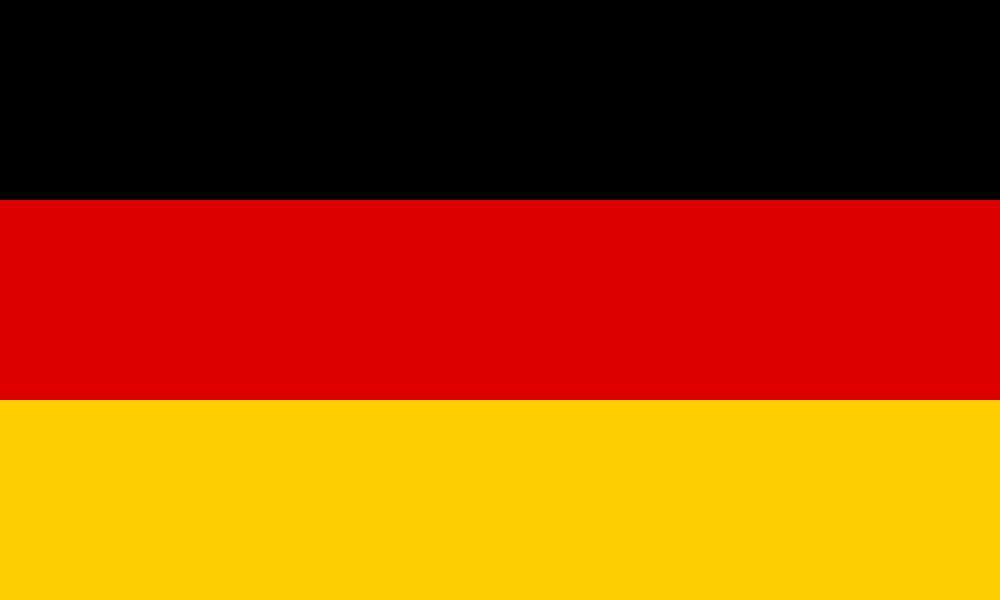 Germany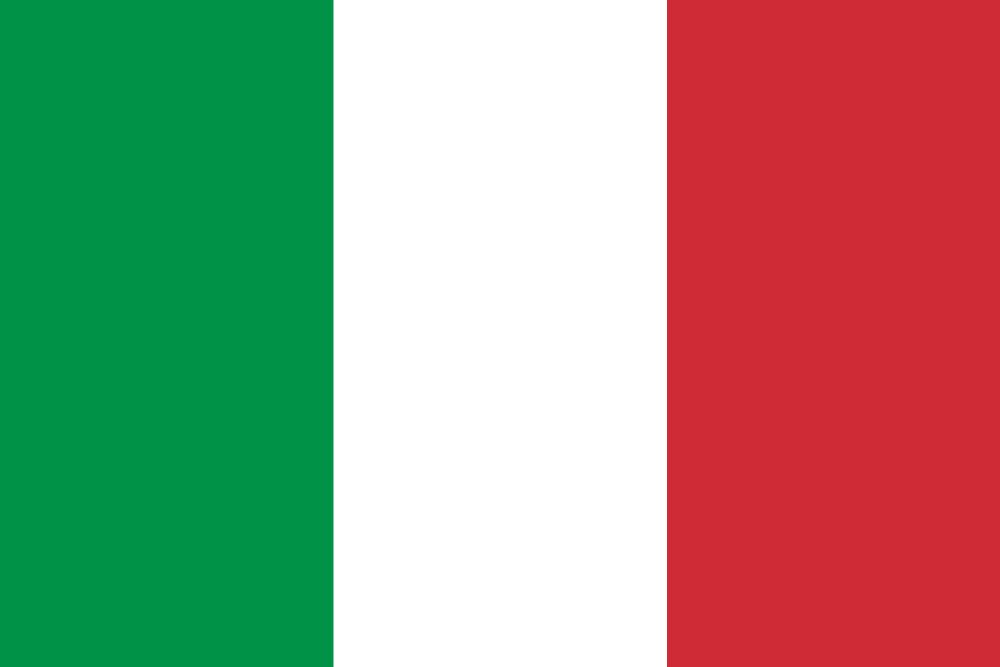 Italy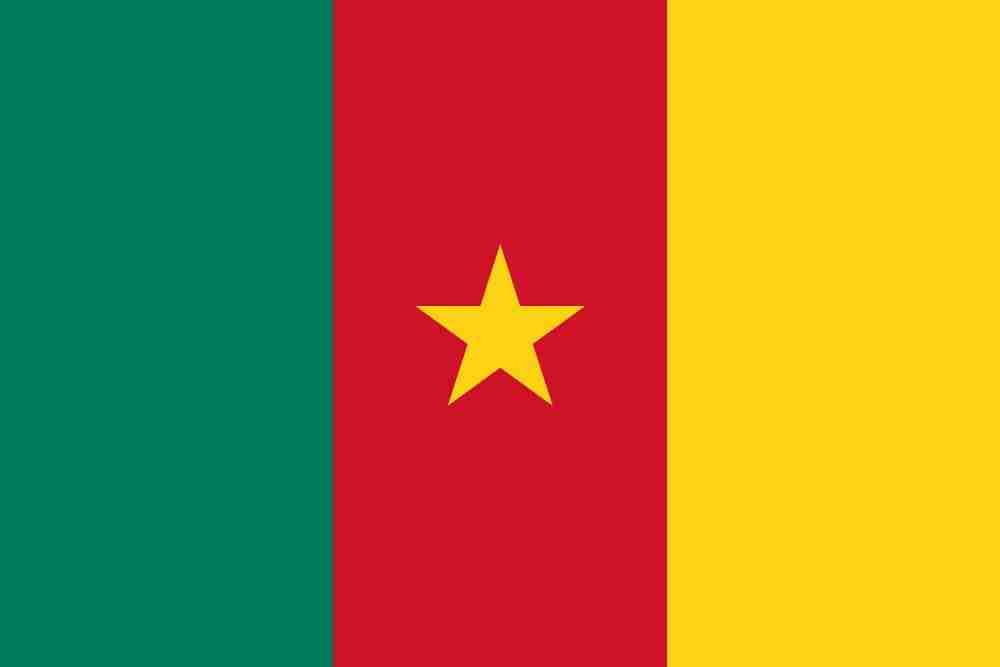 Cameroon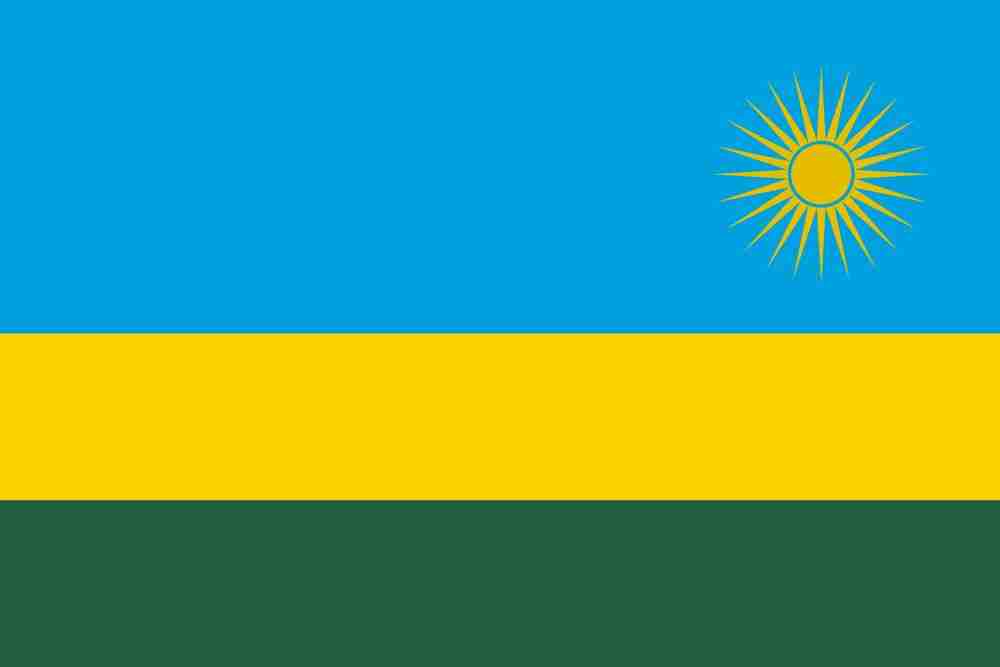 Rwanda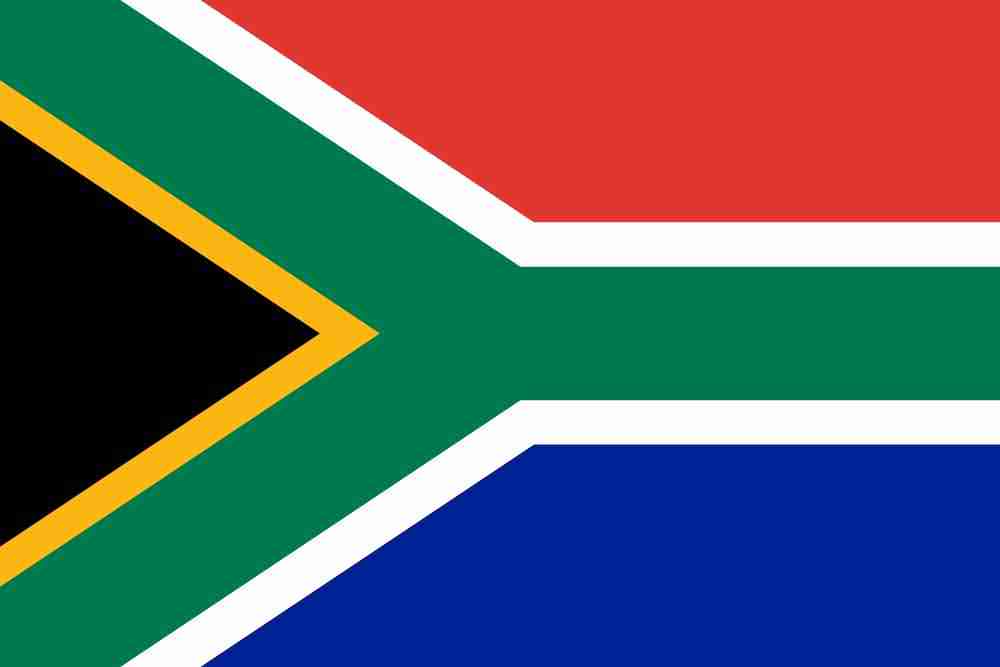 South Affrica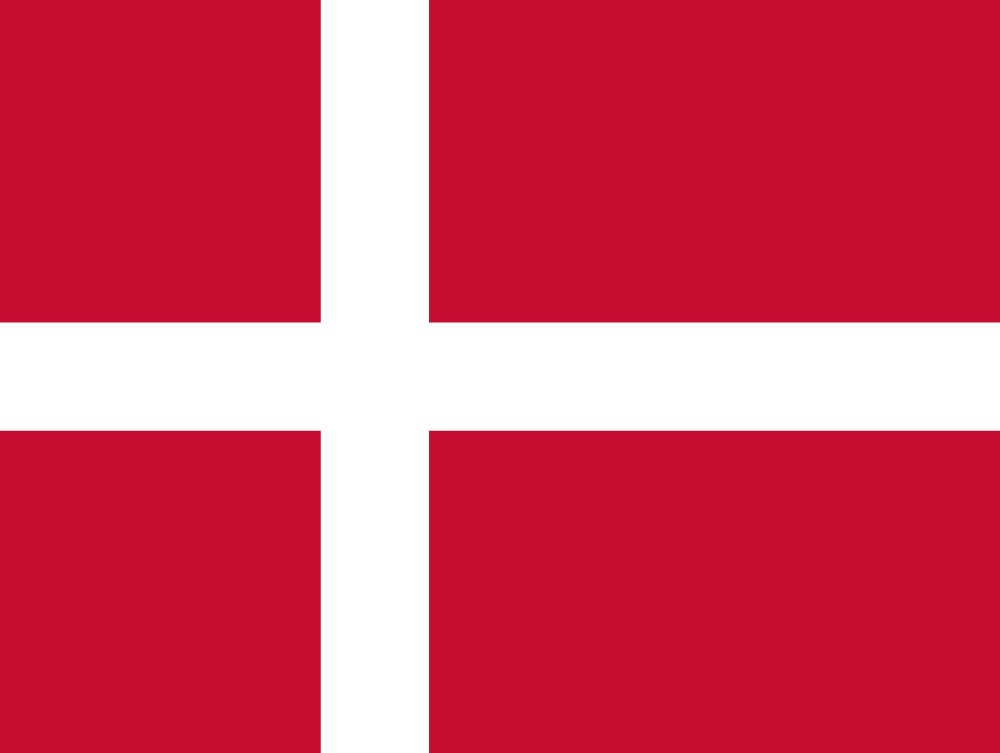 Denmark